Products> Data Communication > RS-232
RS-232 Line Booster
Model No:RLB-232
The Sunbox RS-232 Line Booster is an economical hardware solution to control a RS-232 device up to distances of 150 feet. The Booster provides full duplex transmission and hardware handshake signals, just connect and work, without the need for any set up or troubled configurations.
Features
Standard RS-232 DCE (DB9-F) to DTE (DB9-M) Interface
With DB-9 / F & DB-9 / M Connectors
Easy to install , Plug & Play
Fully compliant with RS-232 Spec.
With double colors LED appeared power / TXD / RXD
Fit display of RS-232 working
RS-232 DTE connecter : DB9 - M
RS-232 DCE connecter : DB9 - F
Line extener 150 feet (45 meters)
Data rate : Up to 250 K bps
With TTL Single Booster
Stander RS-232 I/O
5V Power required
Housing : Plastic
Weight : 55g
Dimensions (L*W*H) : 45 * 35 * 21 ( mm )
Specifications
Model no.
RLB-232
Serial Port
1 Input Port & 1 Output Port
RS232
DB-9M
DTE
DB-9F
DCE
LED
Power / TXD / RXD
Speed
250Kbps /max.
Power
DC 5V
Size
45*35 *21 mm (W*D*H)
Weight
55g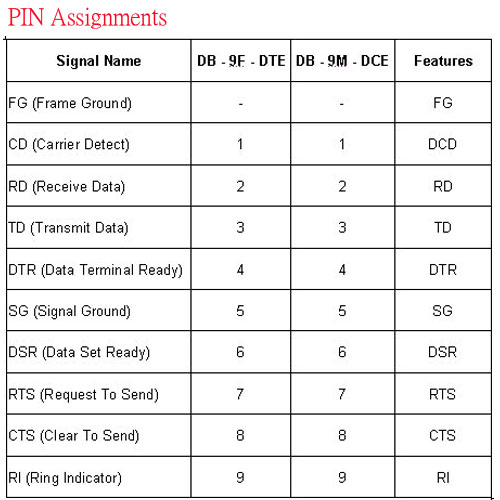 Question: Why RLB-232 must install an external to drive the device ?
ANS: The RS-232 output of the early computer was designed with standard +-12V, so you can take electricity from the signal line for any use.
But, now the newly designed RS-232 port's output voltage has fallen to +- 6.5V~9V. If you want to extract power from the signal line to drive the Repeater, it will not be enough, and even affect the signal transmission speed.
At present, there is no RS-232 port equipped for most computers and tablets, and many of them are turned out with USB. This will cause the quality of the output voltage to be different. If used in two-way asynchronous transmission with only two TX-RX signals, there is no other foot of the DB-9 can supply electricity.
So SUNBOX uses a standard external power supply design (external 5V voltage). With this, you don't have to worry about the transmission speed and power shortage when using it.